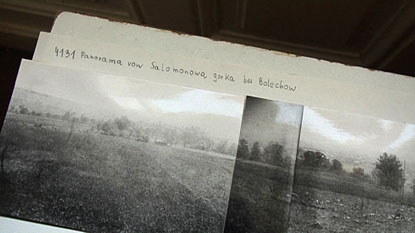 MF – Für Marianne Fritz
DCP, 52 minutes
Marianne Fritz, born on 14th December, 1948, one of the leading austrian writers.
On 9th December 2008 I meet her voice in the house where she had lived until she died on 1st October 2007.
Original title MF – Für Marianne Fritz
Produced by Michael Pilz
Shooting time 9 December, 2008
Shooting location Wien 7., Schottenfeldgasse
Cinematography by Michael Pilz
Original Sound by Michael Pilz
Edited by Michael Pilz
Austria 2009
First public screening Vienna, Filmhaus Kino, 14th December, 2008 on the occasion of Marianne Fritz's 60th birthday.
Copyright by Michael Pilz Film
A-1180 Vienna/Austria
Teschnergasse 37
Phone +43.699.11336581